Due to a total lack of attendance or interest, the reunion is being cancelled. I find this so disappointing, as this one had promise of being a lot of fun.
If anyone has any ideas how to get people to come, please, I'd love to hear them. Also, if there is a time of year that is better for most, I would also like to know when that is.
Thanks to Lilly's dad for offering the use of his home for the reunion, and for the family of 3 who were planning to come. I would also like to thank the people who contacted me, even though they could not come.
This was taken at our 1st Dogge Reunion.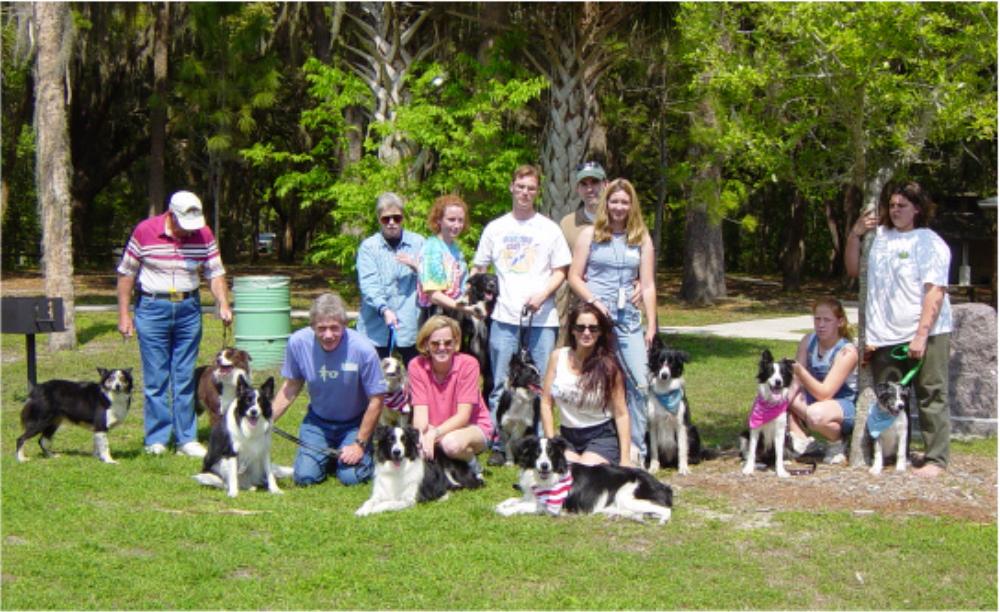 Taken at Gemini Springs in DeBary Florida. Not a bad turn out for our first!
This is taken at Gemini Springs at our 2nd Reunion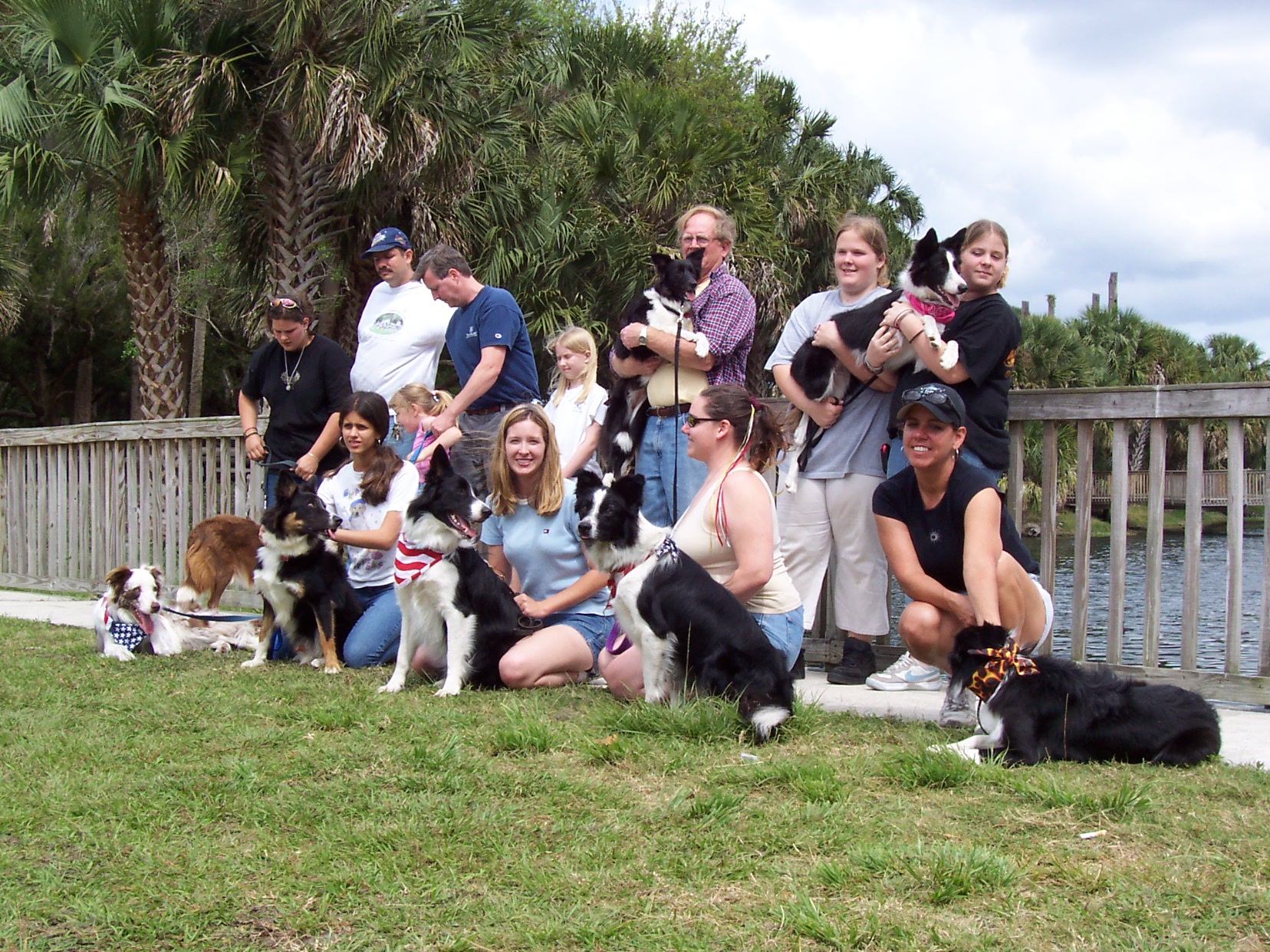 These are MOST of the families that attended. Some had already left, and others were still to come.
Our 1st and 2nd Doggie Reunions went well and were so much fun!!!
However, our 3rd Annual Reunion was a major flop with only two families attending...one being my daughter from Georgia!